1. Introducing TruSTAR
TruSTAR is an Intelligence Management Platform that transforms your intelligence to actionable automation across detection, triage, investigation, and dissemination use cases. TruSTAR's data-centric approach enables efficient use-case automation with a core focus on reducing Mean-Time-to-Detection (MTTD) and Mean-Time-to-Response (MTTR). 
Data-centric security automation mandates that you manage intelligence separate from the apps where you automate actions. Intelligence Management is the tool you use to manage the intelligence sources upstream from your apps. Think of intelligence management as the "reasoning layer" that is critical to delivering on the promise of SOAR (Security Orchestration, Automation, and Response) tools.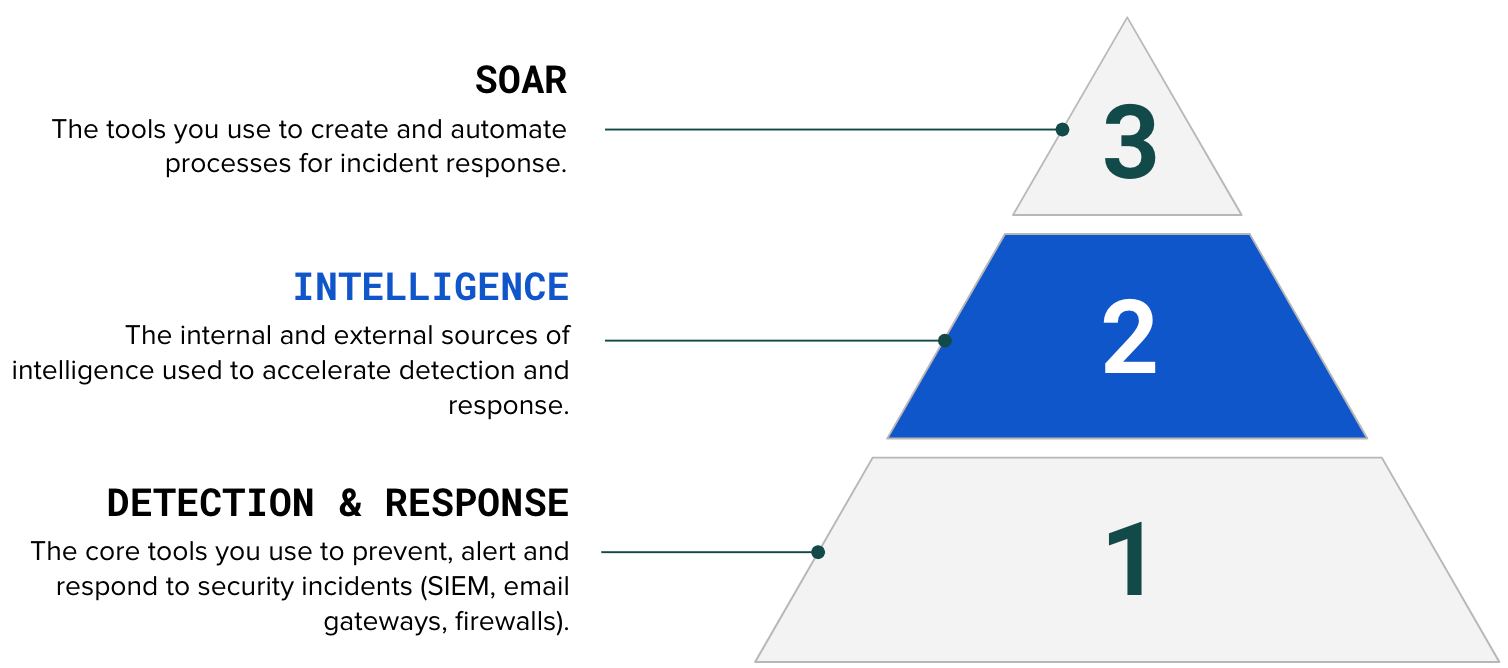 The TruSTAR platform has been designed to provide maximum flexibility, so you can integrate it into your existing security environment in whatever way works for you:
Use TruSTAR's pre-built integrations with third-party tools and apps.
Build your own integrations using the TruSTAR REST API and Python SDK.
Leverage the standalone Web App for ad-hoc searching and contextual lookups across all your sources.
Related Links
---
---