Reset Credentials or Passwords
This document explains how to reset your credentials and passwords.
Q. How do I reset my credentials?
Emailed credentials to the TruSTAR platform expire after 72 hours, as per our security policy. If that time period has passed and you missed it, no problem-- just reach out to support@trustar.co and we'll reset them for you.
Q. How do I reset my password?
After you have successfully logged into the TruSTAR platform you can reset your password using the platform. Just go to https://station.trustar.co and follow these steps:
Click on your profile name in the top right.

Click Settings.
Select your username and click Reset Password.
Create a password that complies that meets the following requirements:
Minimum of 12 Characters
At least 3 of the following

One lowercase character (a)
One uppercase character (A)
One special symbol (@)
One number (1)
You will receive an email to reset your credentials.
Q. I reset my password but I still can't log in.
The likely issue here is the caching of credentials. Please follow these steps, choosing by browser.
In a Google Chrome Browser
Navigate to Developer Tools.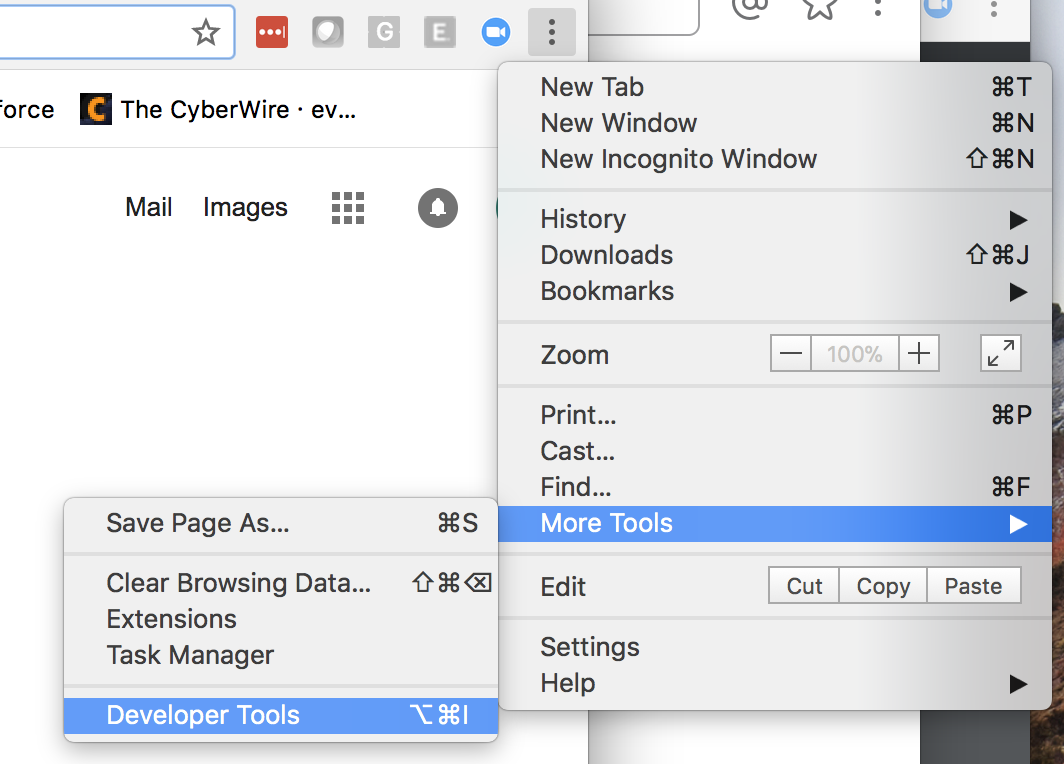 Select Application.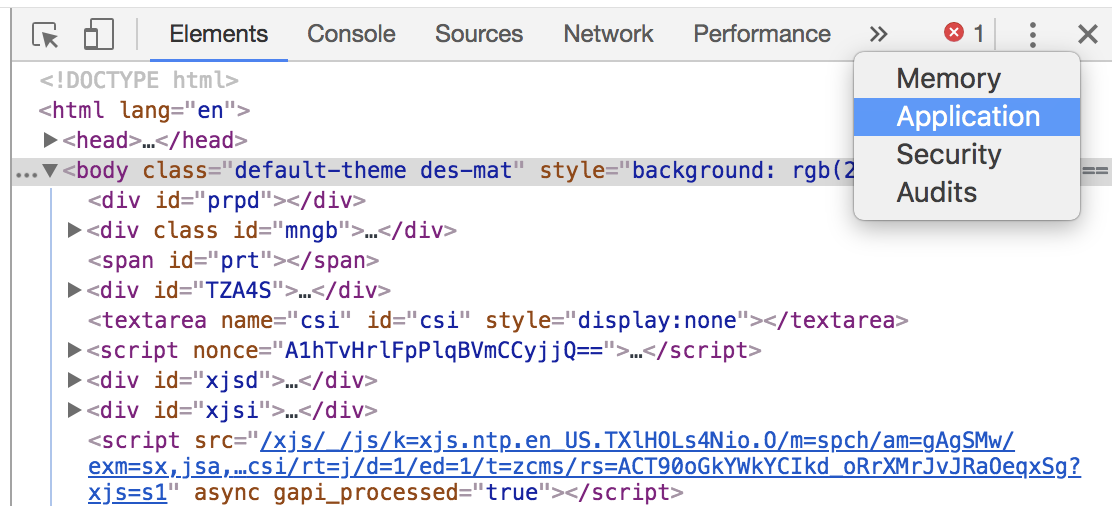 Select "Clear Storage"

Scroll to the bottom and select "Clear site data"

Log back in
In Other Browsers
Start by going to station.trustar.co/logout. This will make sure you are completely logged out of Station.
Log back in.
If this does not resolve the issue, contact support@trustar.co
---
---