Reports
A TruSTAR Report is a body of structured and/or unstructured data that is uploaded to TruSTAR, where it is stored in a specific enclave and any indicators in the report are extracted and enriched with information from internal and external intelligence sources.
The Reports panel is where you work with reports in the TruSTAR Web App. You access the reports panel by clicking the Reports icon in the Navigation Bar.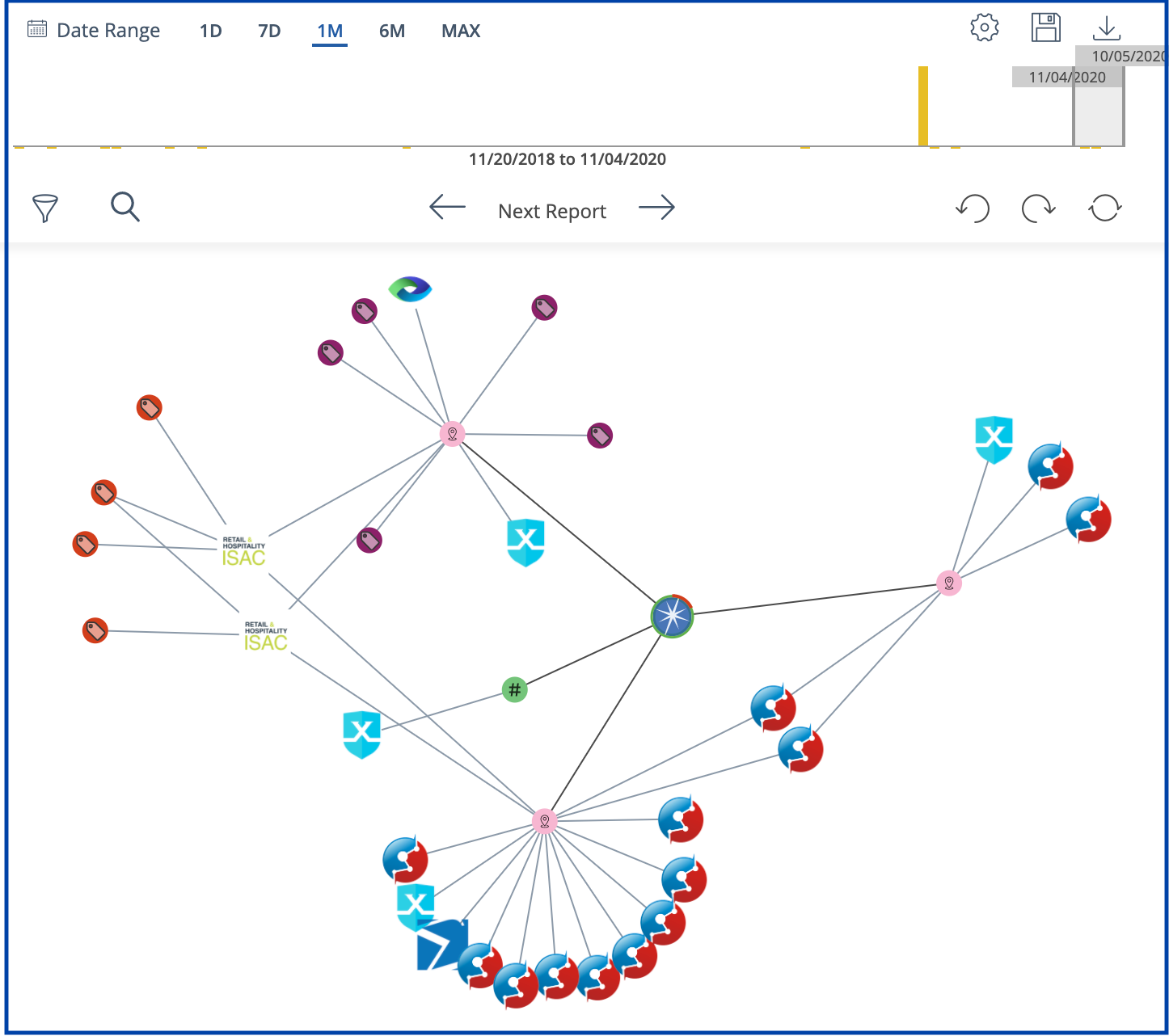 To dive into Reports, jump to the Reports Overview.
---
---