TruSTAR Configuration Requirements
This page explains the configuration that every integration requires in order to work with the TruSTAR platform.
TruSTAR Account Settings
Every integration must provide a way for the user to configure their TriSTAR API Key and API Secret to ensure that the user has a valid TruSTAR user account. A sample UI is shown below.

TruSTAR API and Enclave Settings
Your integration must specify how to reach the TruSTAR platform and the default Enclaves for submitting Indicators and Reports to TruSTAR.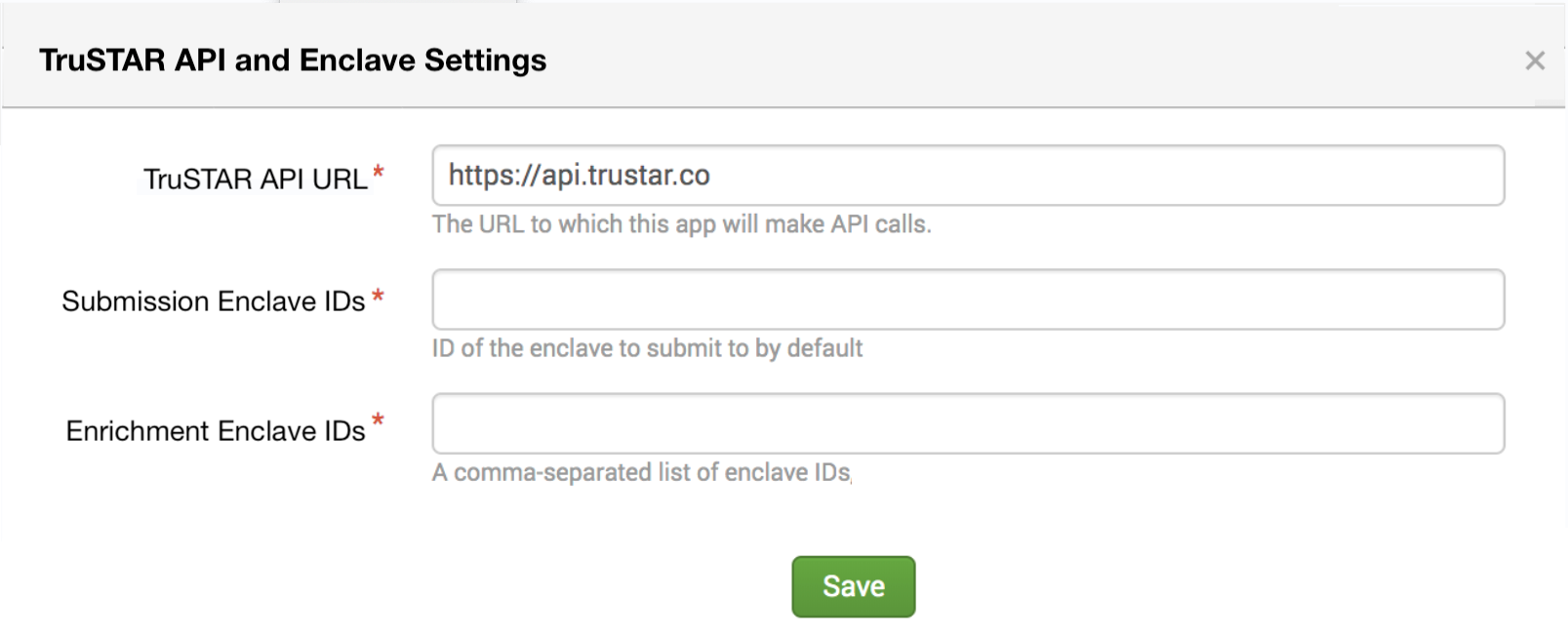 Depending on the type of integration you choose, you may need to provide fields for additional Enclaves, such as Phishing Triage Enclaves or shared Enclaves.
Proxy Settings
Many organizations uses proxies and so the integration must allow the user to specify if a proxy is used and, if so, what the settings are. A sample UI is show below.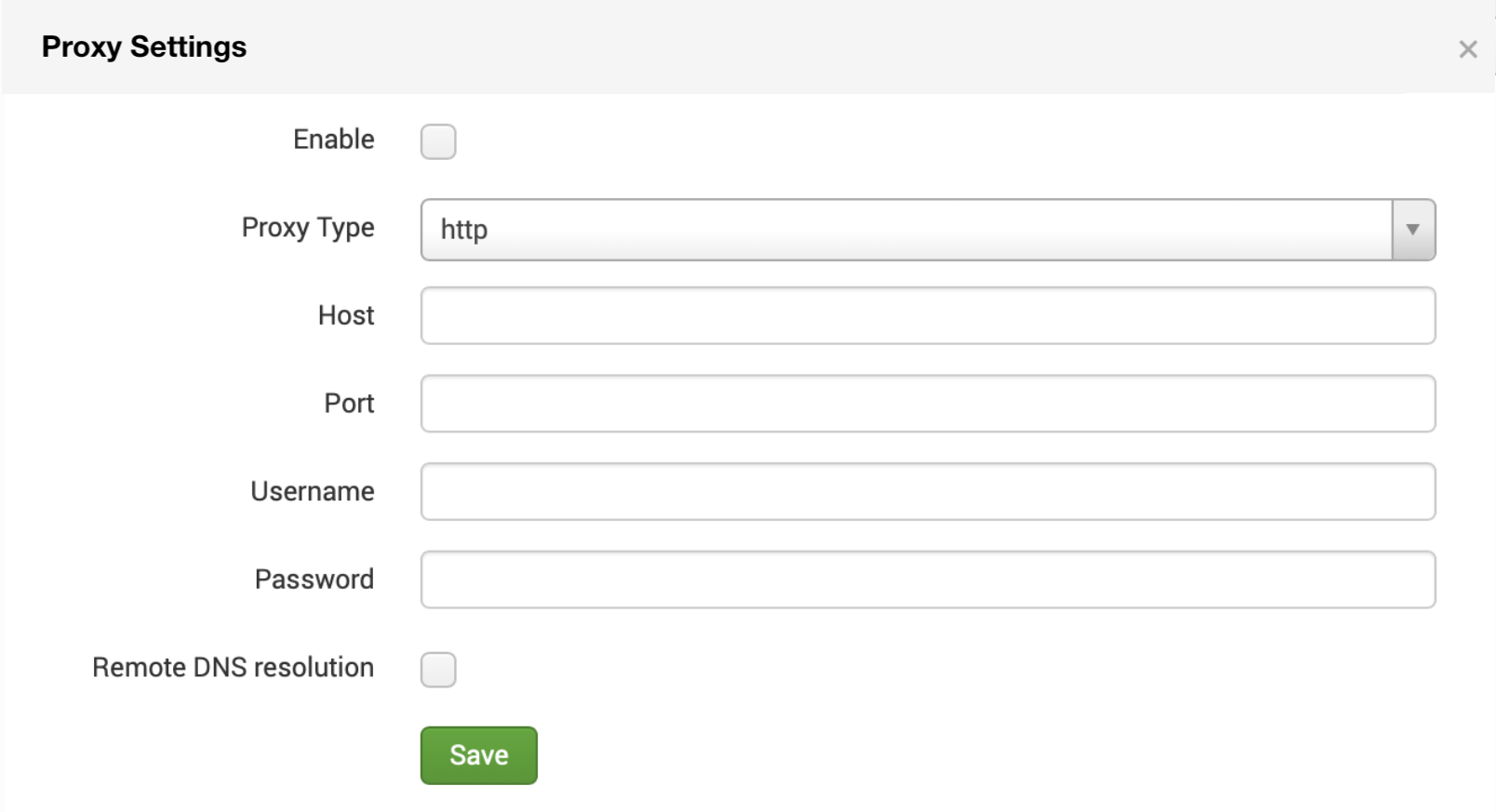 ---
---